About Us
Serving Chattanooga since 1965.
Our church was originally the Methodist Episcopal South Church which was built in 1887 being recognized as the first organized congregation in St. Elmo. (Ibid. p. 74) The building is truly a community icon. The picture of the congregation  was taken sometime around 1920 or possibly earlier. While none of these people are known to us, Jesus says to all believers in Luke 10:20, "Rejoice because your names are written in heaven."
Since 1965 it has been serving St. Elmo, Alton Park, Chattanooga Valley, and Lookout Mountain as a Seventh-day Adventist Church.
Jacob Moreno is the Lead Pastor at Living Hope located in Chattanooga, TN. He's been in full-time ministry for over 15 years. Pastor Jacob has a rich history in the Seventh-Day Adventist Church and we are happy he is starting his 2nd year serving at Living Hope.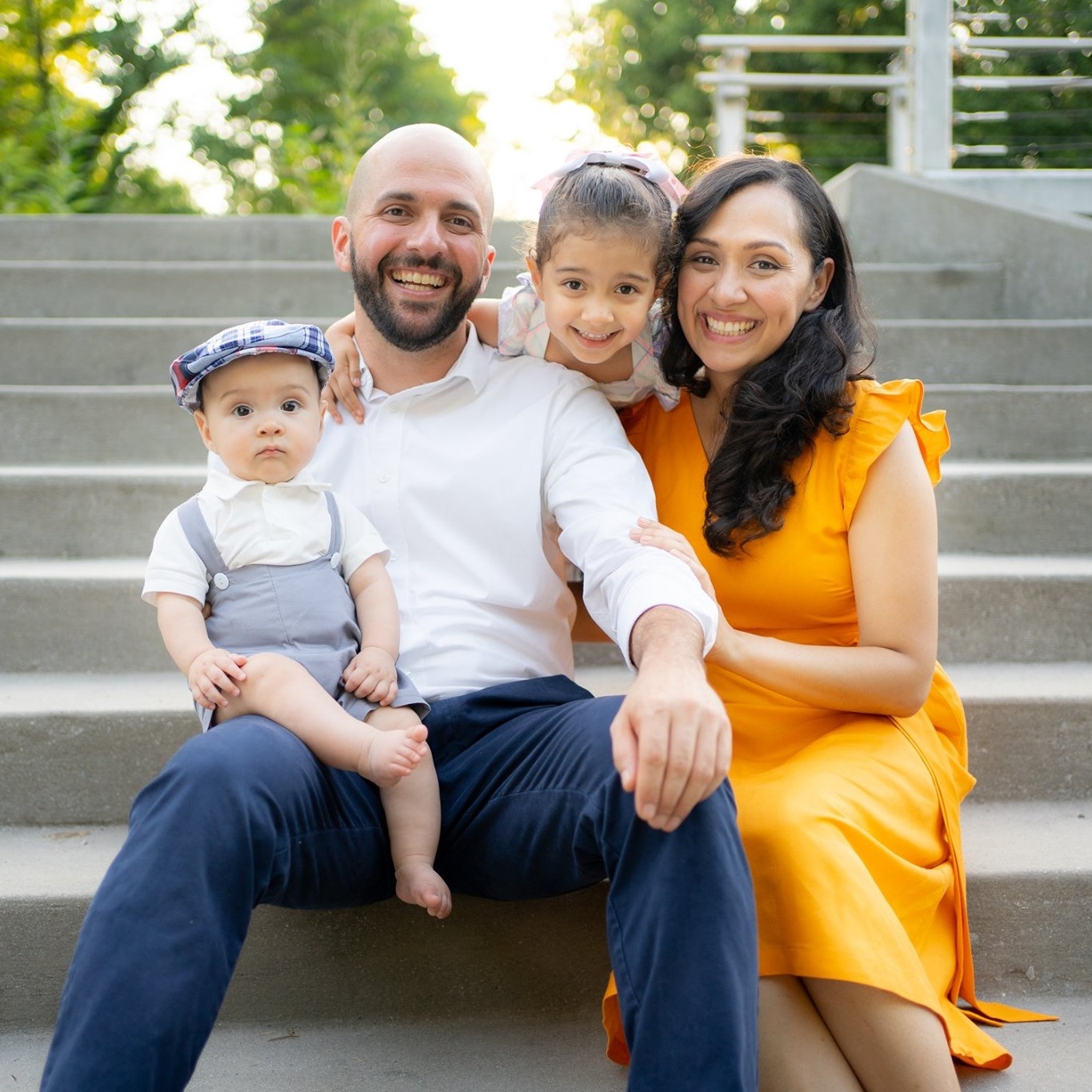 Let's Start a Conversation